Des articles en pagaille !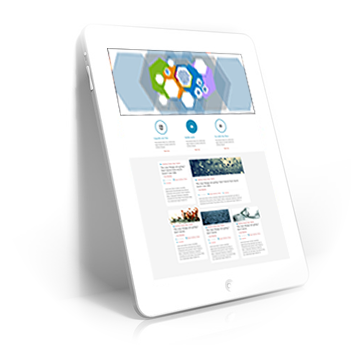 Tout les articles
.
The presentation page also comes equipped with 3 text areas and an infinite number of columns. The text areas are positioned above and below the columns and blog posts. They support
HTML
tags (including images) and
[shortcodes]
so you can turn the Presentation Page into your personal playground.
Just like everything else on the Presentation Page you can choose whether to use these text areas or not. You can edit them from
Theme Settings » Presentation Page Settings » Text Areas
.
Suivre le développement des projet!
Les commentaires, document, info et liens sons les bien venus !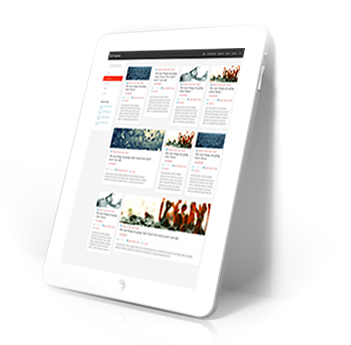 Déterminer ce qu'il faut metre ici..
Ceci peut me permtre de me souvenir de l'état d'avancement des projet en cours
pour le moment
En suite ramplacer par un contenut pertinent.
Blog Template
as the page template and save.
For more information read all the help sections from the
Theme Settings
.
[box type="info"] Le contenus vient ici…[/box] Nous sommes heureux de vous annoncer la toute récent collaboration avec "EVENT Support & Logistique". Qui prendra également en charges nos livraisons.
Bienvenue dans WordPress. Ceci est votre premier article. Modifiez-le ou supprimez-le, puis lancez-vous !
There will be more!
Nirvana and its huge array of tools are waiting for your carefully crafted content. It will embrace and enhance it while also giving it room to breathe and grow. Can you imagine a better home for your deepest thoughts, your greatest ideas, your best travel photos and anything else you want to share with the world? With Nirvana, the world will never know what hit it ;)

So bring out your diamond in the rough and let Nirvana find its luster.